Are you looking for a breathtakingly beautiful, blue-flag beach to relax on this summer? Or maybe you want to try your hand at some of the best golf courses in Spain? If so, then La Alcaidesa is the perfect holiday destination for you. Located on the Costa del Sol between Sotogrande and Gibraltar, La Alcaidesa offers stunning views of both the Mediterranean Sea and the Rock of Gibraltar. With its sandy beaches, crystal-clear waters, and year-round sunshine, La Alcaidesa is an ideal spot for a summer holiday.
Looking to spend a couple of weeks in sunny Alcaidesa this year? You are certainly spoilt for choice regarding luxury accommodation and in order to help you make the right choices regarding holiday accommodation, here are a few tips.
Apartment Vs. Villa
If you are part of a large family, a private villa might be the best solution. You might be an outdoor person who will spend most of the time on the beach or socialising, in which case an apartment might be more suitable. Renting an apartment usually means sharing a communal pool and if that's OK, you will save money renting an apartment. You may end up wanting to buy your own place as you would want to keep returning. There are Alcaidesa apartments for sale at LAM, if you decide to invest in a holiday home (many people do).
Check The Floor Layout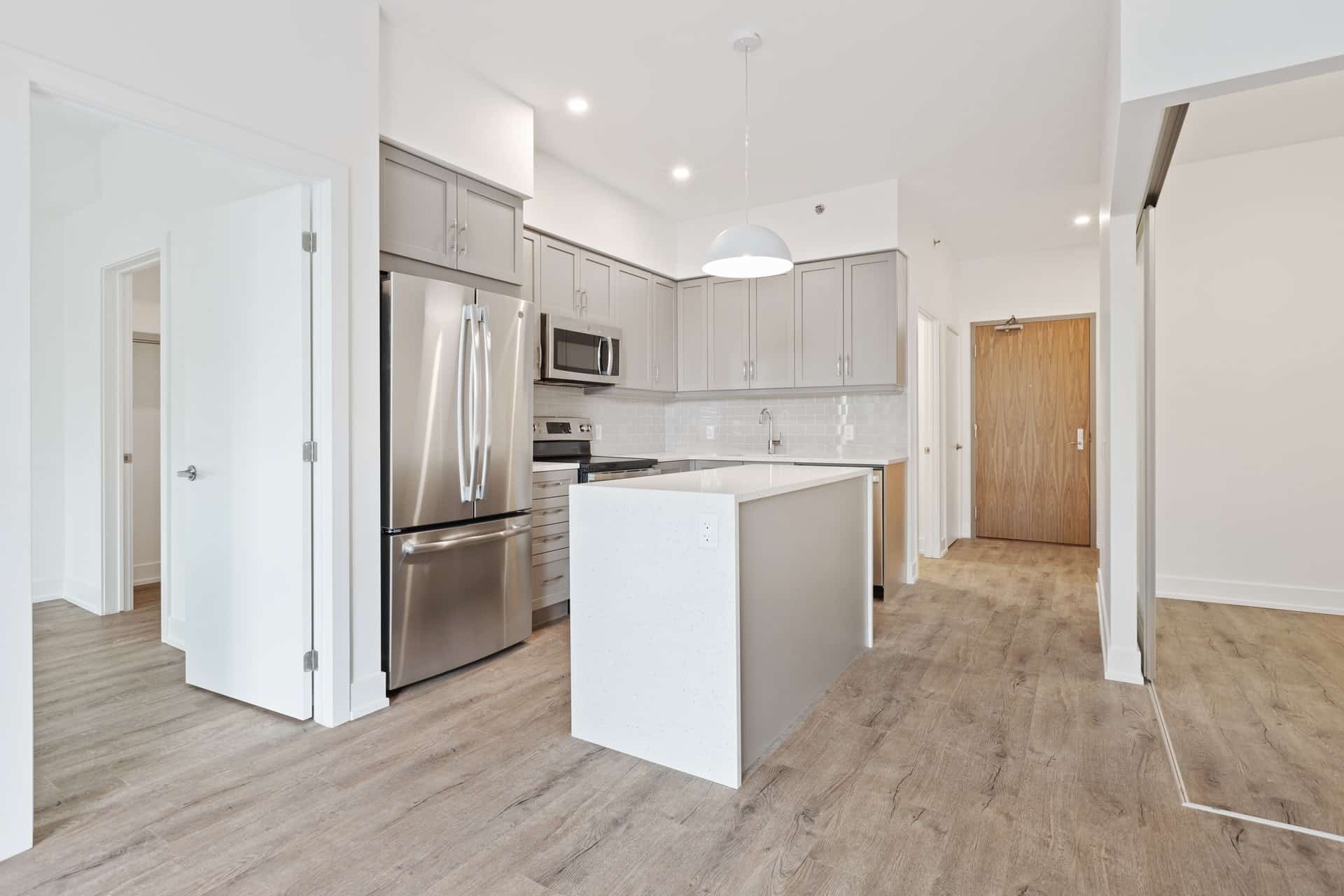 When browsing holiday rental properties, always look at the floor layout diagram, which gives you a lot of information about the interior, such as room size, shape, and dimensions. If you prefer an open-plan apartment, the floor plan will indicate this and create a shortlist of apartments from which you can make the right decision.
Check Out The Amenities
The apartment complex should have all the amenities that you and your family need for the duration of your stay. This would include swimming pool, fitness room, spa, rooftop bar, hairdressing salon and a range of stores; some have restaurants within the complex. Only you know your lifestyle and this will help you to select the right complex and unit. You can have a look at the beachfront new development in Alcaidesa, for a start.
Virtual Tours
Thanks to emerging digital tech, some real estate agents offer virtual tours of their listings, which is much like actually being in the unit. Take a virtual tour of the apartment and turn around 360 degrees, immersing yourself in the experience, which should help you make the right choices.
The Price Is Right
Of course, we all have to budget our holiday, and the holiday property market is highly competitive. Once on the real estate agent's website, you can search by price, which is an easy and quick way to find what you're looking for. You might get a special deal over a last-minute cancellation if you are prepared to fly out at short notice. There are some good deals to be had with La Cala de Mijas  property for sale with sea views when you look online and you can arrange your holiday from the comfort of your own home.
Of course, you can arrange everything from the UK; make your luxury apartment reservation via the real estate agent's website, book your flight and get ready for an unbelievable holiday. If you like to holiday in this region, why not invest in a luxury apartment? You can rent the unit out when you are not using it, which makes for a great long-term investment.
Whether buying or renting, the best way to locate the right holiday accommodation starts with a Google search. Browse real estate agent websites and when you find what you are looking for, make an online booking and get ready for an unforgettable holiday.