Whether for your home or your business, if you are contemplating replacing the original gates with an automated solution, there are design issues that might need to be addressed. The most common design is a single sliding gate that either opens to the right or the left, but this is not always possible and with that in mind, here are a few reasons side opening gates might be the best choice. 
Lack Of Width – In the event you have a narrow driveway, with no space on either side, this would mean swing gates that meet at the centre and open inwards. The automated systems for side opening gates are cheaper than for a sliding unit, yet weight is a critical factor and must be taken into account when designing the gates.
Uneven Terrain – Automated security sliding driveway gates are convenient, take less space, durable, and can easily impress anyone who enters through the gate. However, when they're incompatible with uneven terrain, a custom gate supplier would recommend one of their swing gate automation systems, which resolves the issue. Each project is unique in many respects and no gate supplier can quote without first surveying the site. In some cases, heavy-duty support posts need to be pre-installed, using concrete, and this would be done a few days prior to the installation date. The posts are critical, as they must support the entire weight of the gates, which can be calculated by the technician designing the gates.
Flat Ground – Swing gates only work with flat ground and the best solution is to contact an established custom gate supplier and ask them to pop around and survey the driveway. From the contractor's perspective, every project is unique, as it presents a set of variables that is unique to that location. Regarding swing gate automation, the supplier would make you aware of all the options, such as below or above ground motor placement, with a choice of tracking mechanisms.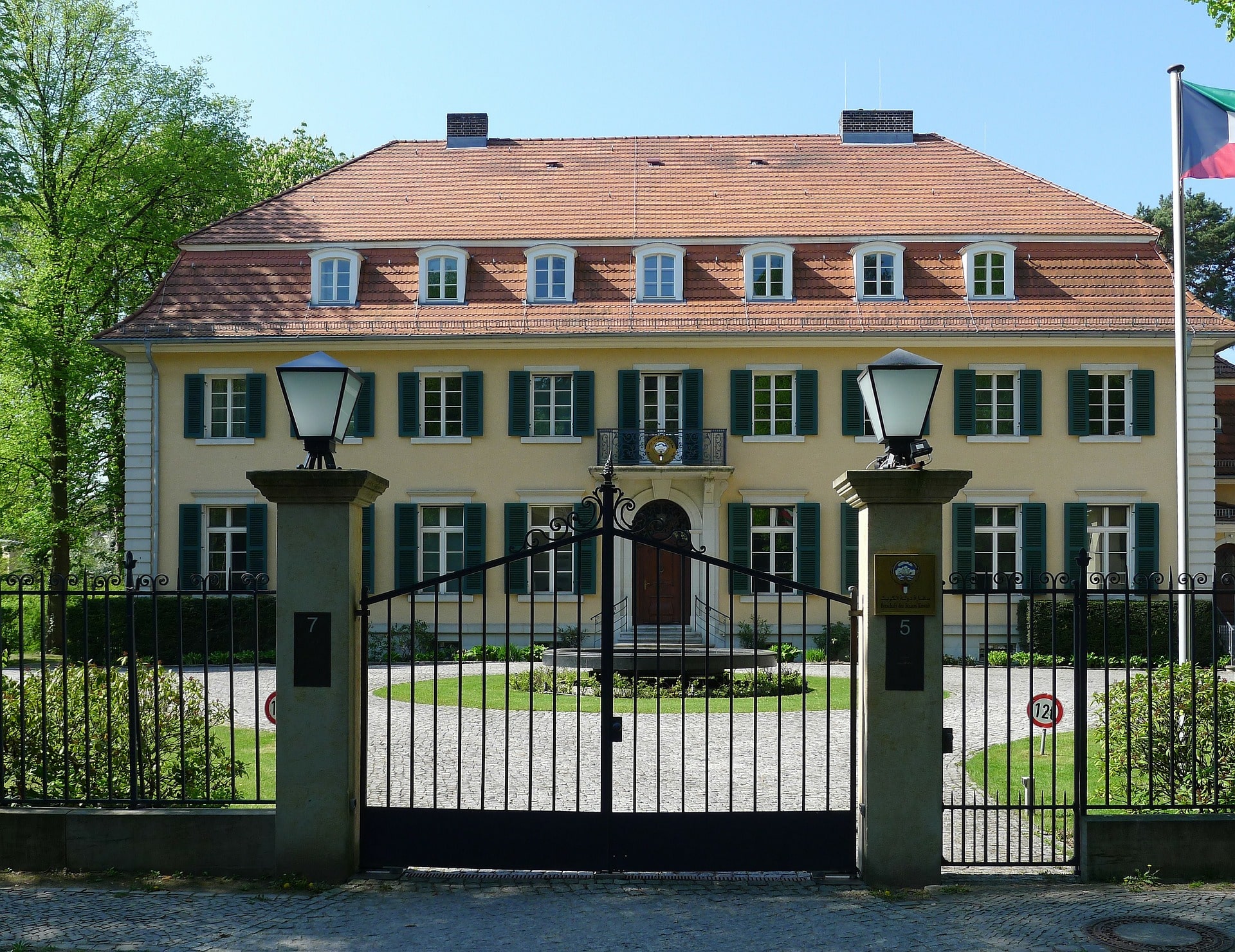 Large Spans – If you have a large home with a wide driveway, this presents a whole range of issues; swing gates might require ground tracking to support the weight. If you make contact with an established custom gate manufacturer, they would be happy to send a technician to your home or office and discuss the many design options.
Single Swing Gates – This is sometimes the preferred solution, although you will need adequate space in the driveway for the gate to fully open. While rare, this design can work and by talking to the right contractor, you will receive the best advice and the design will be suitable for the environment.
When you search with Google for a custom gate supplier, this brings up a list of websites and after some browsing, make contact with your preferred contractor and ask them to send a technician to your home or commercial premises to discuss gate design. With a professional designer in your corner, you are sure to come up with an optimum design that works.