If you are a plus-size woman, it can be difficult to find the perfect prom dress. Shopping in stores may leave you feeling frustrated and defeated when nothing fits right. But don't worry! We have five tips that will help make your shopping experience easier and more enjoyable so you can get back to enjoying prom season instead of stressing about what to wear on your big day!
Don't Shop Without Ideas
Make sure that you have a style in mind before going into a store, because it will make finding the right dress much easier! The internet is flooded with options, so it's important to do your research beforehand.
It's always best to go either go to a store specialising in plus size dresses or to drop by a reputable dress shop known to offer the most comprehensive collection of dresses in all sizes. Your best bet is to go to one of the best online prom dress stores like Peaches Boutique for the best selection of plus-size prom dresses. You'll be able to find a wide variety of options, from ball gowns to cocktail dresses, and you can be sure that the dress will fit well and look great.
Shop For A Dress That Fits Your Body Type And Style
Plus size prom dresses are hard to find, but luckily today there are more options than ever before. The right dress should emphasise your best features, minimise problem areas, and flatter your figure. If you have broad shoulders, go with an empire waistline or A-line skirt. It's best to avoid any styles with spaghetti straps because they'll emphasise broad shoulders even more. Look for styles that nip in at the waist or have a wrap-style bodice. Try to choose dresses with straps or halter tops because they will help define and support your chest area so it looks its best!
Know Your Body Measurements
Before you shop for a plus size prom dress, make sure to know your body measurements. If you're not sure about your size, visit a local boutique where you'll be able to get the right fit. The staff at these stores know how to fit various brands and styles. They can also take your measurements for you, which will make the shopping experience much easier. It's essential that you choose the right size so that the dress looks flattering on you.
Wear Spanx Or Shapewear
Wear shapewear or Spanx under your long plus size prom dresses to help smooth out your curves and give you a sleeker silhouette. When shopping for long plus size prom dresses, be sure to look for ones that have some structure or built-in support, such as a corseted waistline. This will help to keep the dress in place and minimise any sagging or wrinkles.
Buy Dark-Colored Dresses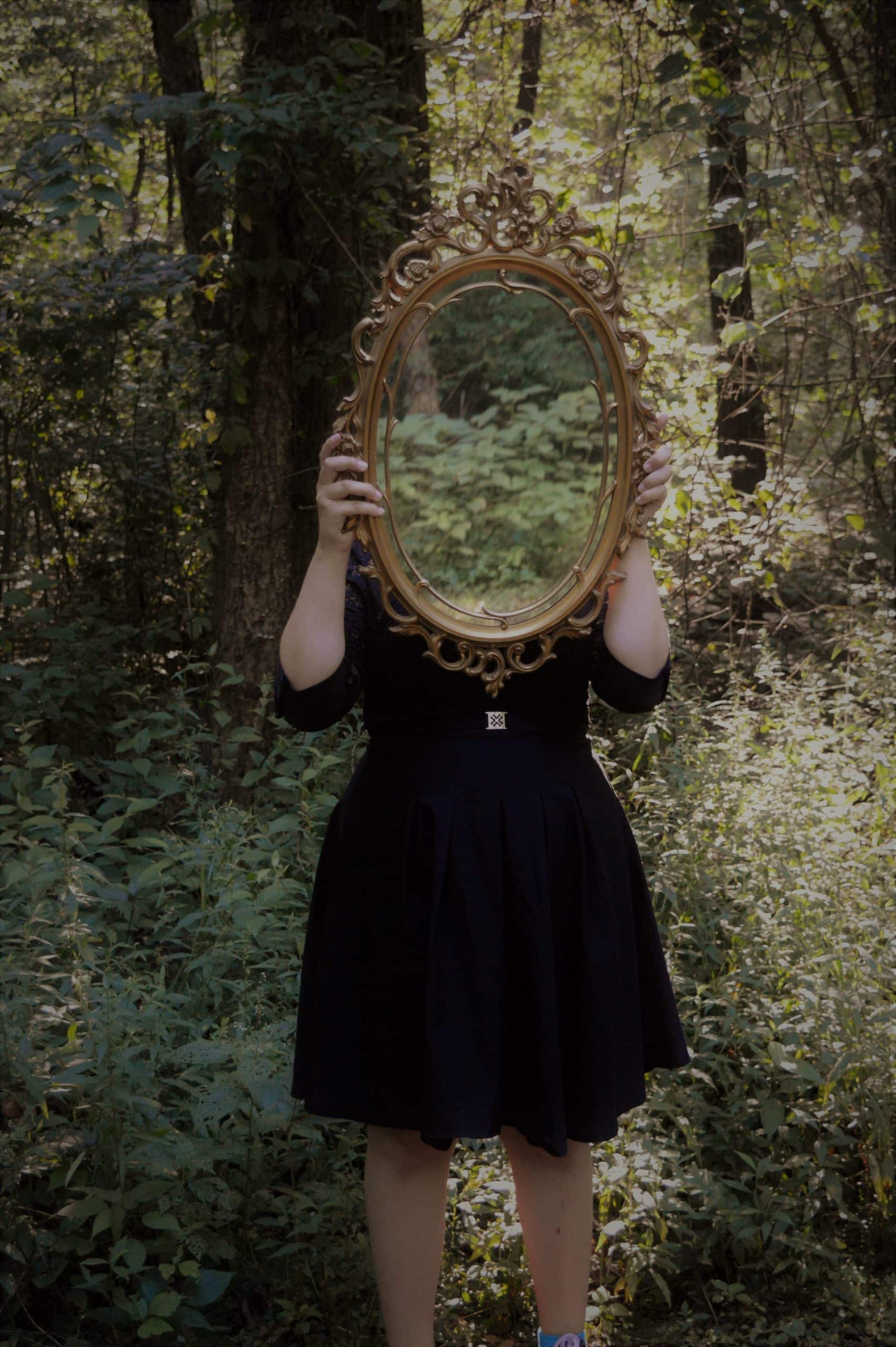 Image Source: Pexels
The color black can be a little intimidating for many people, but it should definitely be in your closet. It is slimming and chic, and perfect for any formal occasion. Black makes everything look more elegant because of its simple nature. When shopping for prom dresses, don't shy away from the dark colors! Accent your outfit with bright earrings or necklaces to make yourself stand out even more.
The dress you wear to your prom is an expression of who you are. You deserve the opportunity to have a great experience finding it, so don't give up! We've laid out five tips for shopping in stores that will help make the process easier and more enjoyable so you can find something perfect – even if it isn't what's available on store shelves. Remember this advice when next season rolls around too because hey, we all need at least one good dress right?