Most people will experience a point, or two in their lives whereby they need to sell their car, quickly due to an unexpected issue within their personal life that also requires them to sell the car for 'real' cash money but, where do you turn for the best deal?
Selling a car is difficult under normal conditions, but, if you're in a pickle and all you can think of is 'how do I sell my car fast for cash', you may lose money if you move too fast. Not to mention that it could be downright hard work and because of your mindset, you may not get what your car is worth. When selling a car quickly, you may be compelled to accept a lower price than you asked for, and the process may take longer than you anticipated. As with most things, you have some choices which are outlined below.
Refurb Your Old Car, Give It A New Lease Of Life
For those with creative minds and some skills when it comes to mechanics and fabrication, you might be asking, 'why on earth would I sell or, scrap a car that can still be used with a bit of TLC?' Many people will agree with you. For others, the idea will go a long way over their head.
The great thing about refurbing your 'broken' car is that you have complete control as to what you do to the vehicle. You can be as reserved as you like or go all out and completely strip it down to its chassis, whereby you can clean and prep all of the individual parts before adding your very own personalised touch.
For most people, the idea of refurbing just isn't practical in terms of cost, especially if something like the engine blows, taking the drivetrain and gearbox with it. You would quite literally need to be a fully qualified multi-skilled mechanic.
Privately Sell It To A Friend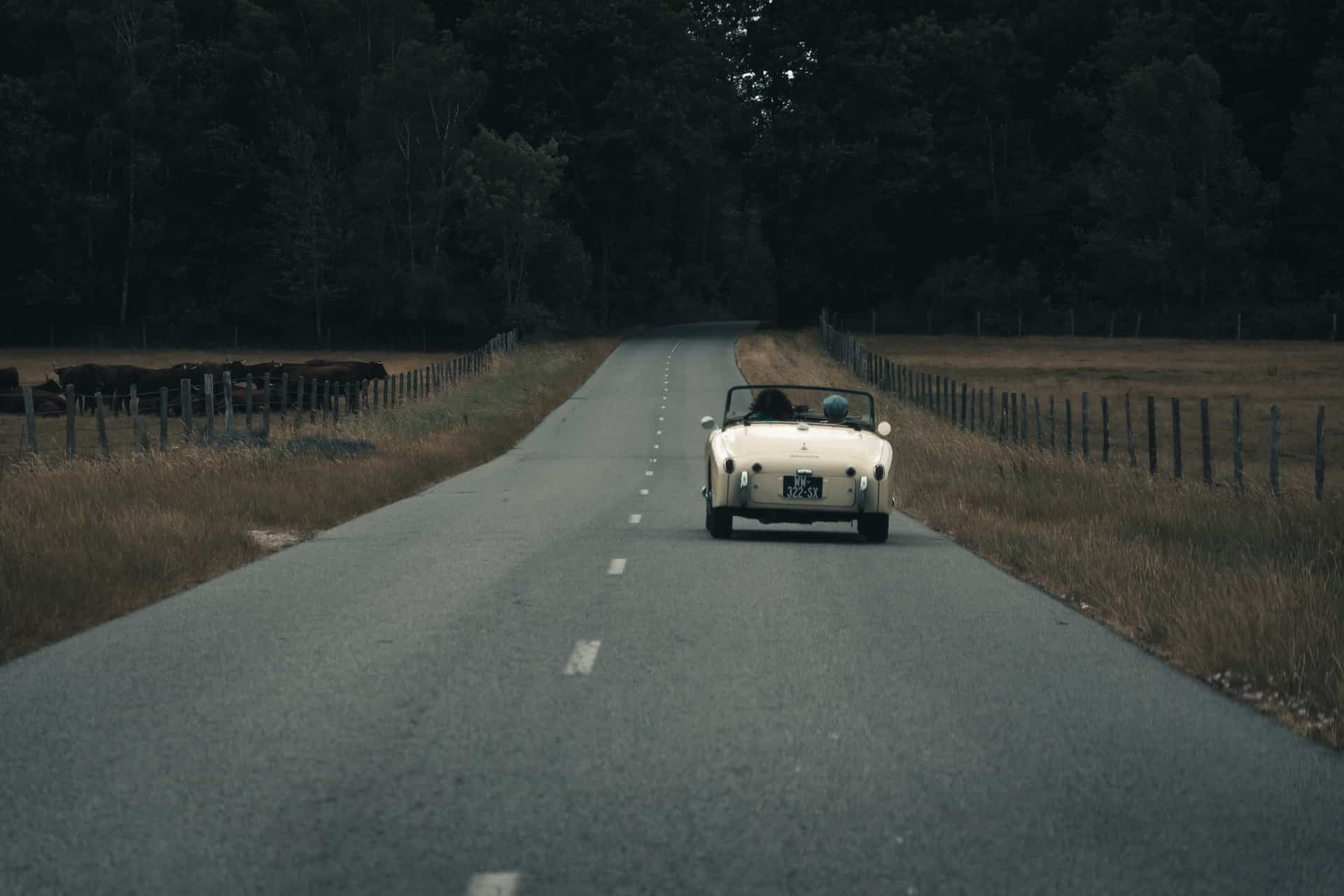 Image Source: Unsplash
Another option for selling your automobile quickly is to sell it to a trusted friend who has been eyeing it for a while. The transaction should result in a price that is close to the genuine market value, although this isn't always the case. In this case, hardly minimal advertising is required, especially if your acquaintance is already familiar with the automobile.
You may not even need to clean it up much, but out of respect for your friend, you should have a mechanic look it over. The main problem with selling to a friend is that, if something goes wrong, or there is a disagreement of any kind, it could affect your relationship moving forward. It's also an area that, because there are feelings and emotions involved and because they are your friend, you might let it go for a lot less than you should do.