When you are in high school, one of the most important social events is homecoming, which most students want to attend. Many girls want to wear a gorgeous dress that will help them stand out from the crowd and look and feel like a princess. There are many dress designs to help do this. You can see some of the current popular dress designs on websites such as Pinterest as well as on fashion magazines. In this article, we will also be sharing with you some of the hottest dress designs that are perfect for homecoming and will have you looking fabulous.
The Mini Dress 
If you are looking to make a statement at your homecoming, then an excellent choice is the mini dress. What's great about it is that it's available in various colours. If you do not want to wear a traditional gown, the mini dress is the perfect alternative for you. You may wish to select a design that has lots of sparkle and glitter to help you stand out even more. When looking for 2021 homecoming dresses for sale online, you will see many types of these dresses available, with most of the major fashion houses offering this style of dress.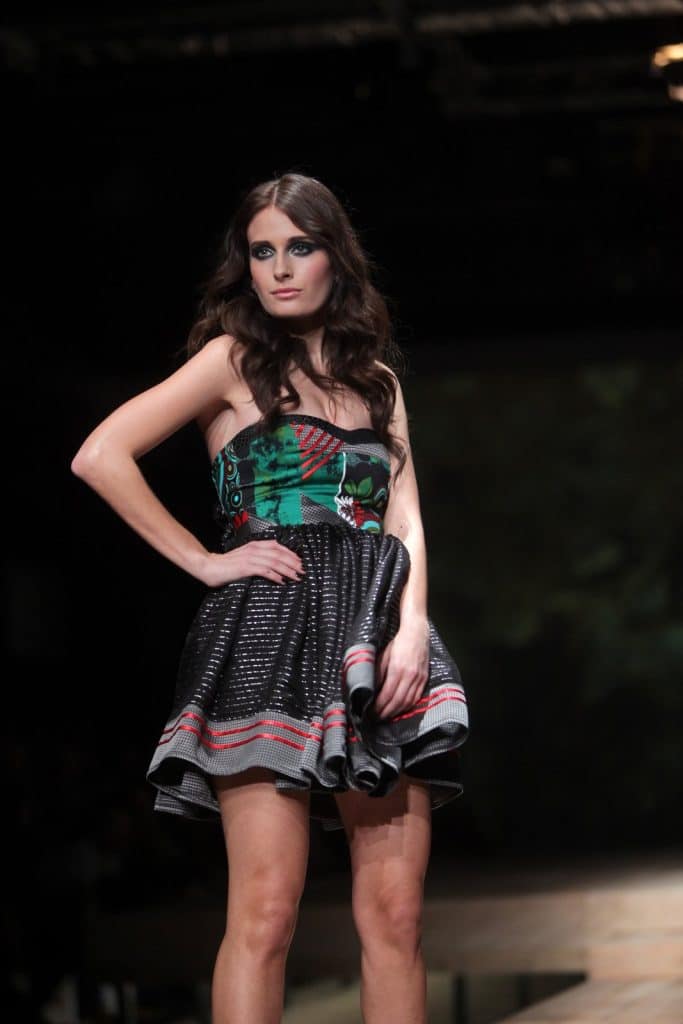 A Traditional Gown 
A traditional gown is something that never seems to go out of fashion. There are plenty of beautiful conventional dresses from which you can choose. If you are looking for a princess look, a traditional gown is the way to go. It will give you the glamourous look you want. Some of the most popular choices of colours for 2021 include ivory or black gowns. Brightly coloured designs are also in high demand.
A Corset Style Dress 
If you want to achieve a sleek and sophisticated look for homecoming, you may choose a corset style dress. The figure-hugging design is suitable for many body types, and you will look fabulous when you select this style of gown for your homecoming. You can opt for a plain design or one with intricate lacework, and they are available in a rainbow of different colours. If you are looking to stand out and hoping to catch the eye of a particular person at homecoming, a corset style dress may be the perfect choice for you.
A One-Shoulder Dress 
Another dress design that is proving popular with the homecoming crowd in 2021 is a one-shoulder dress. It is a style that has been popular for a long time, and many celebrities wear this type of dress at red carpet events they attend. It offers a sophisticated look and feel to this design, and you can get these dresses in various colours and materials. No matter your body type, this style dress is suitable for almost everyone and will have you look and feel special for homecoming.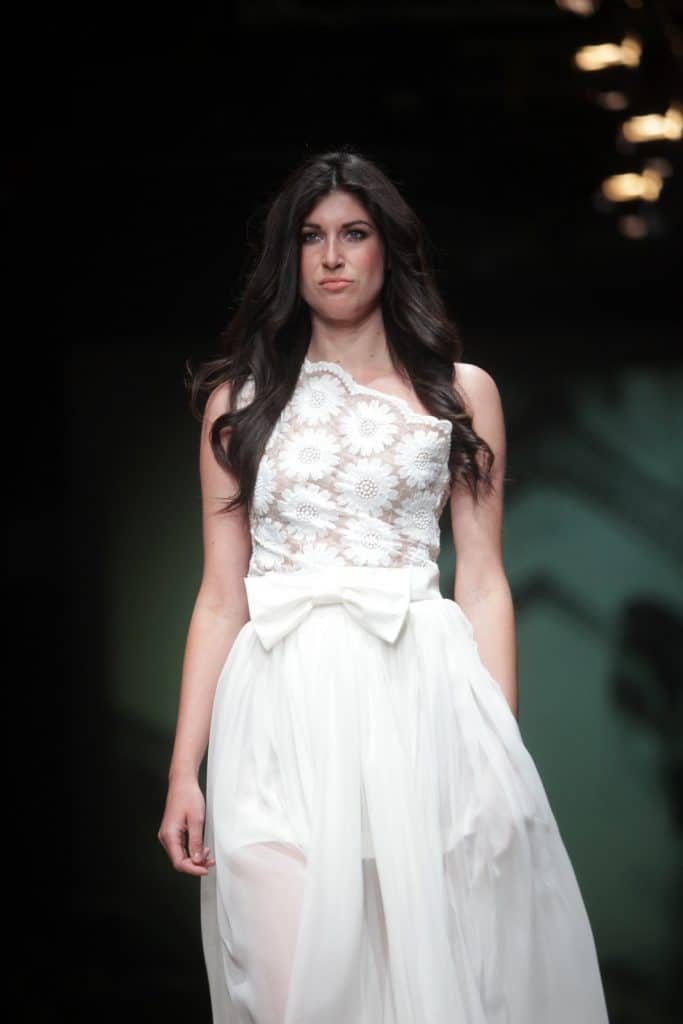 As homecoming is such a special occasion for teens at high school, you need to check the dress code from your school before selecting your dress. Make sure the gown you choose will not have you refused entry, and you can help ensure you have a fantastic time at homecoming this year.