Life could not be better as you are enjoying a remarkable holiday adventure around Southeast Asia. Singapore blew you away, Kuala Lumpur was an eye opener before the beaches of Phuket, Phi Phi and Krabi blew you away. Bangkok was exhilarating and lived up to all expectations.
Having arrived in Chiang Mai in northern Thailand a fortnight ago, you have fallen in love with the city. The moat, several markets, ancient architecture, food, and relaxed way of life have blown you away. If only there was a way you could stay for an extended time, as you've nothing to head home for, but dwindling savings are the problem.
Someone asked if you had considered teaching English? That sounded like a great idea, a dream even as your English language skills have always been good, but how can you get a foot in the door? The answer is to take a TEFL course, such as one offered by SEE TEFL in Chiang Mai.
What Is TEFL?
TEFL is the acronym for Teaching English as a Foreign Language. It is a course designed to competently train you to teach the English language to non-native speakers. You are required to put in 100 hours of study and training to qualify. Several companies have variations on the course, but offer the same recognised qualification.
Great Reasons To Take A TEFL Course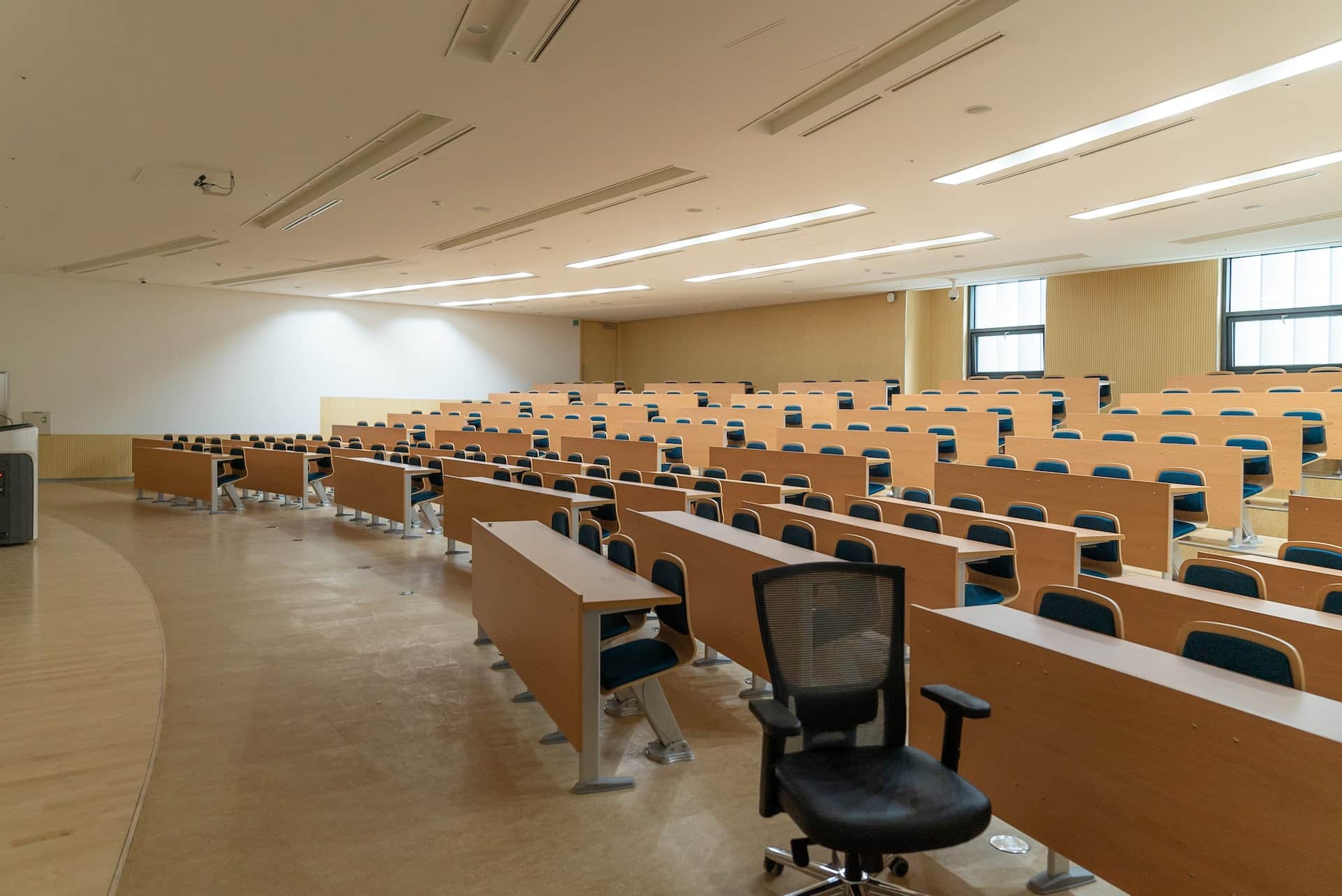 An Opening To Job Opportunities. Look online for English teaching opportunities overseas, and you will quickly realise that the better ones all require a TEFL certificate. Certainly, the ones that will allow you to keep living in your dream city anyway.
Learn Pedagogy Skills. These skills will educate you in the methods and practice of teaching and learning. As teaching is essentially the sharing of knowledge. With skill of pedagogy, it will train you to be receptive to the many styles of learners among your class.
Adaptability. A TEFL course will allow you to be able to teach people of all ages and abilities. Most jobs will be for children starting English from scratch, but there may also be opportunity to teach adults who need to learn the language while you enjoy the delights of Chiang Mai.
Learn To Teach Phonetics. Just as important as being able to teach words is the skill of teaching phonetics and the way we speak. Words said with the correct tone can be the difference of being understood or not to a learner. Some TEFL courses even allow you to complete part of your training in a live classroom environment.
Life Advantages. Some TEFL course providers will offer accommodation or internships. Your certificate will last for life, so wherever you find yourself in the world in the future, you will have opportunities to teach and earn money. Schools and companies will be able to sort out relevant VISAs if you hold a certificate.
To Conclude
Why go home when you are so happy and can earn while you fulfil your dreams. Register to take a TEFL course in Chiang Mai today.