Cocktail parties are a great opportunity to let your hair down and have some fun, but it's important to dress appropriately. You want to look pulled together and polished without going too overboard. So, read on for our tips on how to dress for a cocktail party!
Start By Choosing The Right Dress
There are certain dress codes that are appropriate for cocktail parties. For some, cocktail attire for women usually means a short dress or skirt that hits below the knee and a blouse or top with sleeves. You can also wear a pantsuit, but make sure it's dressy and tailored.
Make sure it's not too tight or too loose, and that it fits well overall. You want to be comfortable, but you also don't want to look sloppy. If in doubt, choose a dress that's on the more formal side. Look for something that has a classic silhouette and is made from high-quality materials. Chamois and velvet are two great options for winter cocktail parties, while silk and cotton are good choices for summer events.
Choose The Right Accessories
Don't go too overboard with your accessories. You want to look polished, not like you're trying too hard. Stick to simple jewellery and avoid anything that's too flashy or over-the-top. If you're wearing a dress that has a bold print or colour, keep your accessories neutral so they don't compete with your outfit.
Choose The Right Shoes
Heels are always a good choice for cocktail parties, but make sure they're not too high or too flashy. You don't want to be uncomfortable all night or look like you're trying too hard. A pair of simple pumps or sandals will do the trick. When choosing the colour, stick to classic black or nude. These colours will go with any outfit and help you look pulled together. If you're on the hunt for a new pair of shoes, check out these classics from high-end designers such as Manolo Blahnik, Jimmy Choo, and Christian Louboutin.
Finish Off Your Look With The Right Handbag
Again, you want to avoid anything that's too over-the-top or flashy. A small clutch or shoulder bag is a good choice. If you're carrying a larger bag, make sure it has a long strap so you can wear it across your body. This will help you keep your hands free and avoid any awkward fumbling around.
Finish Your Look With The Right Makeup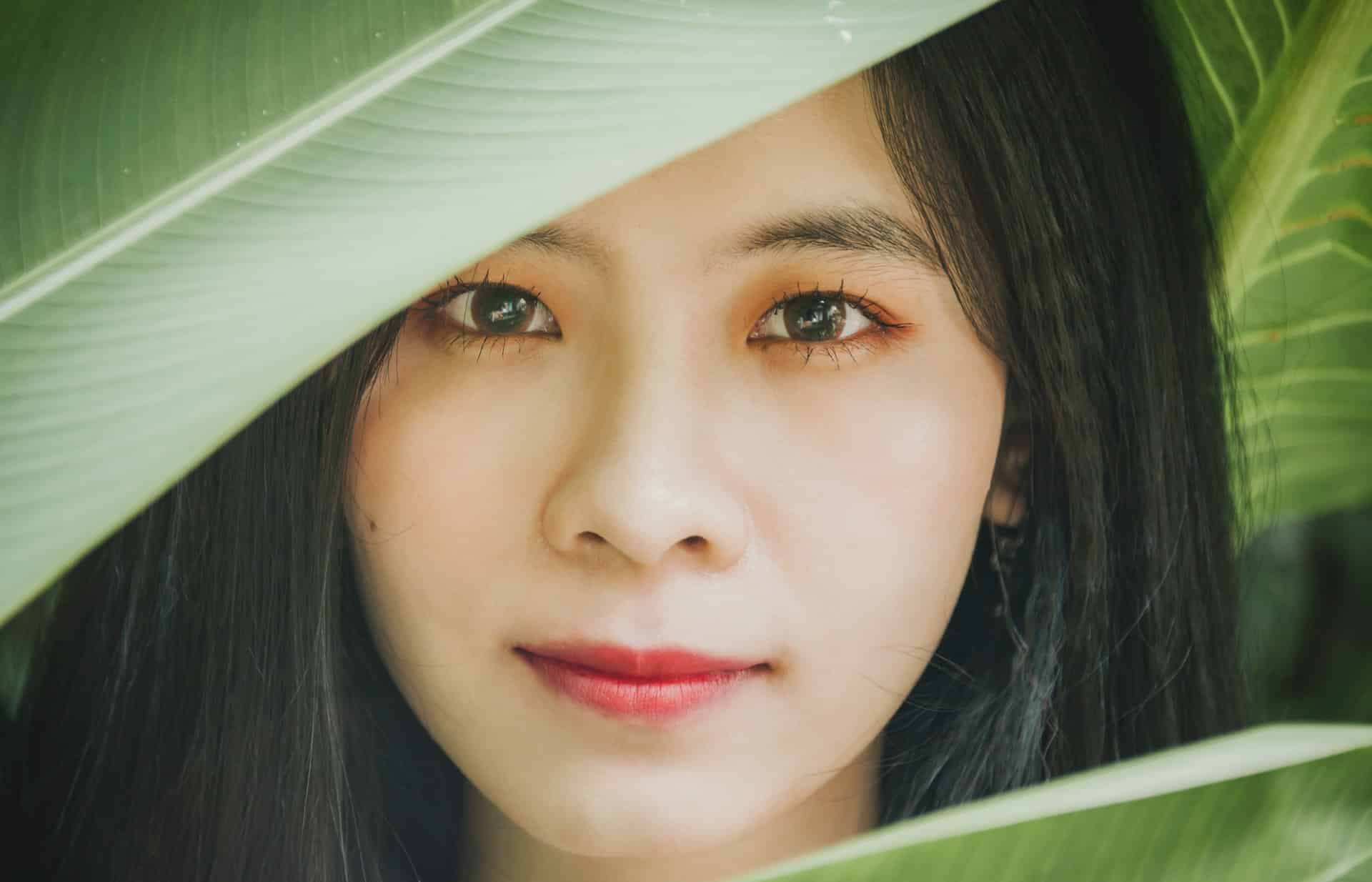 Image Source: Pexels
Keep your makeup simple and understated. You don't want it to compete with your outfit or distract from your face. A light foundation, some blush, and a few coats of mascara should do the trick. If you're going for a more dramatic look, opt for a dark lip colour instead of eye makeup.
Now that you know how to dress for a cocktail party, go out and have some fun!